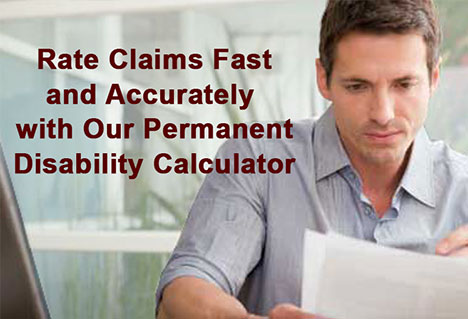 Our Happy Clients are our Best Advertisement
Macro-Pro is the most respected and most successful document retrieval service company because of one big difference...SERVICE. From order to completion, Macro-Pro is faster, more cost-effective and more responsive. We have been providing this exceptional service year-after-year since 1988.
Get More Evidence to win your case or reduce your claim. We know your time is important. As your partner, we provide tools and support to save you time and money throughout the life of your case.
For more information on Macro-Pro, please call (888) 554-0900 or use our Online Contact Form to reach us.